We're very excited to also offer expanded services with our creative partners
Video services (including drone and 360!)
Blog writing
Copy editing
Podcasting
SEO services
Social Media
And more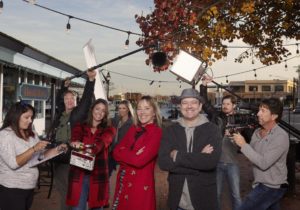 Our video and design partners Thibodeau Media Group
and Riggo Productions!
Ready to find out more?
We evaluate, create strategy, manage, prioritize, and oversee your projects including websites, mobile apps, digital marketing, blogs, SEO, software development, and more. We can work your existing team or provide our own. Together, we ensure that business objectives are met with a balanced blend of creative, technical, and business expertise.