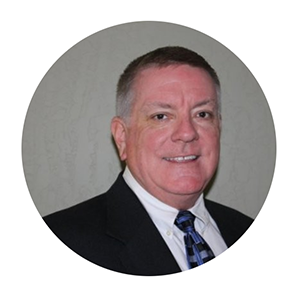 John Walters
Research Associate
25 years Experience in Material Science and Contamination Control.
Prior to my life as a materials and processes/contamination control engineer, I worked for United Airlines as a Subject Matter Expert on the B-737 fleet, and a power plant engineer for the JT-8 and CFM-56 engines. Prior to that, I was a flight test engineer at NASA in charge of the XV-15 Tilt Rotar flight readiness, and the QSRA flight test engineer. My passion for flying and aviation extends to my private life where I hold a FAA pilots license, and fly regularly.
As part of the LHR Digital team, I integrate my aviation knowledge and insight into the newly launched aviation Data/Research group.