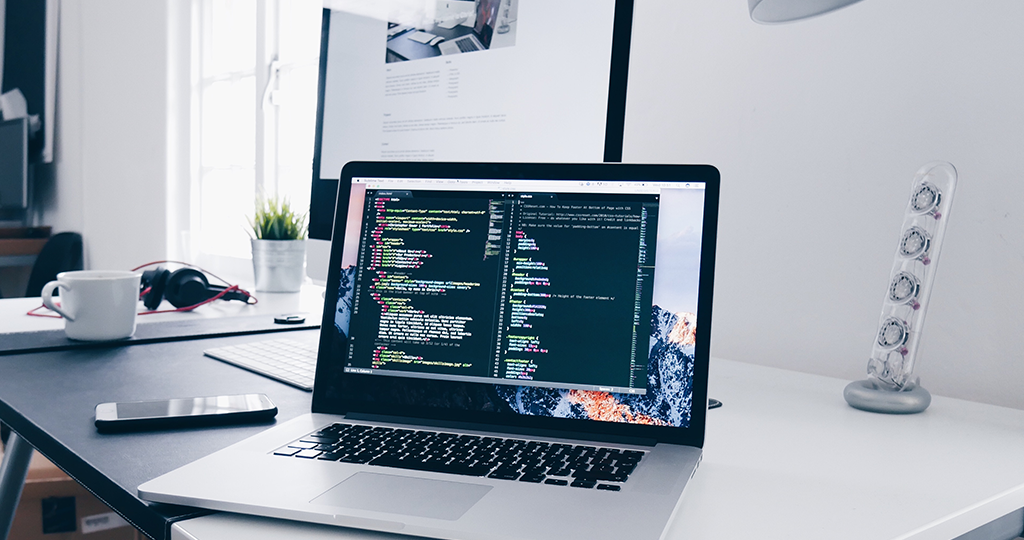 Professional web design and development services, mobile app development, SEO services, database and content migration, video & podcast services, and more tailored specifically to our valued client's needs.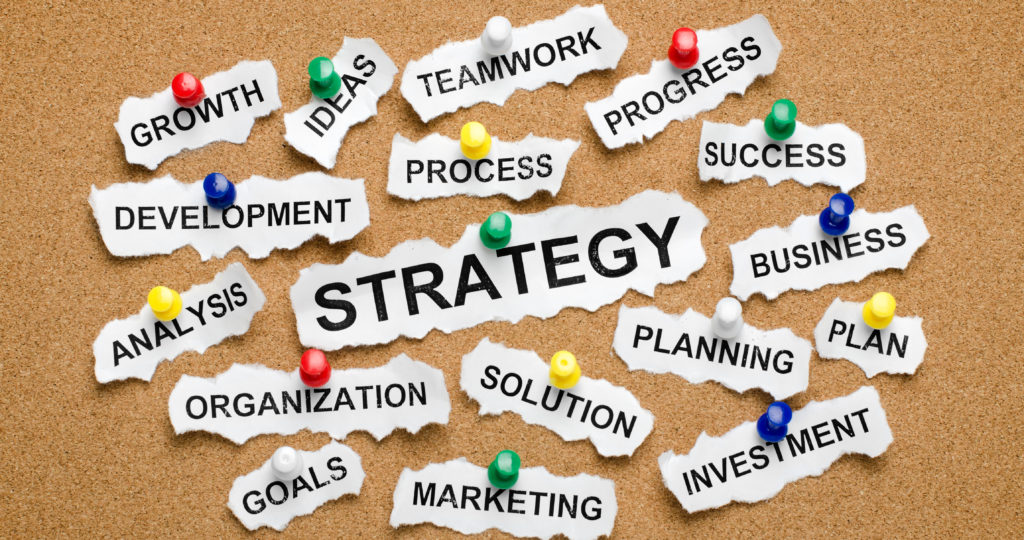 A business's digital footprint is a crucial element of success today. We work with you to develop an exciting picture of where digital technologies could take your business – and what you need to do to achieve exceptional results.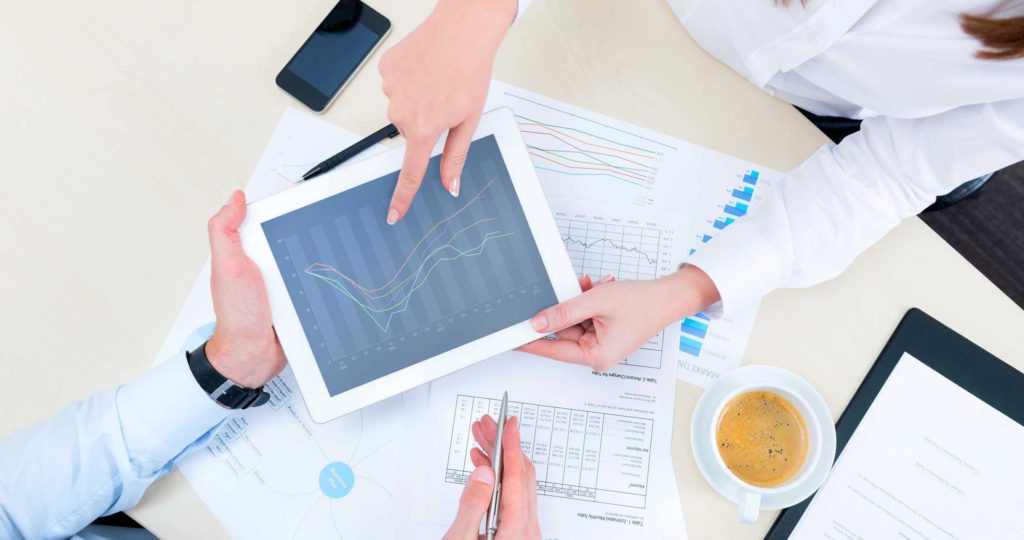 Big data and advanced analytics are creating profound new opportunities for businesses. With the strongest data gathering tools at our disposal, LHR Digital can translate the numbers into action so you can stay focused.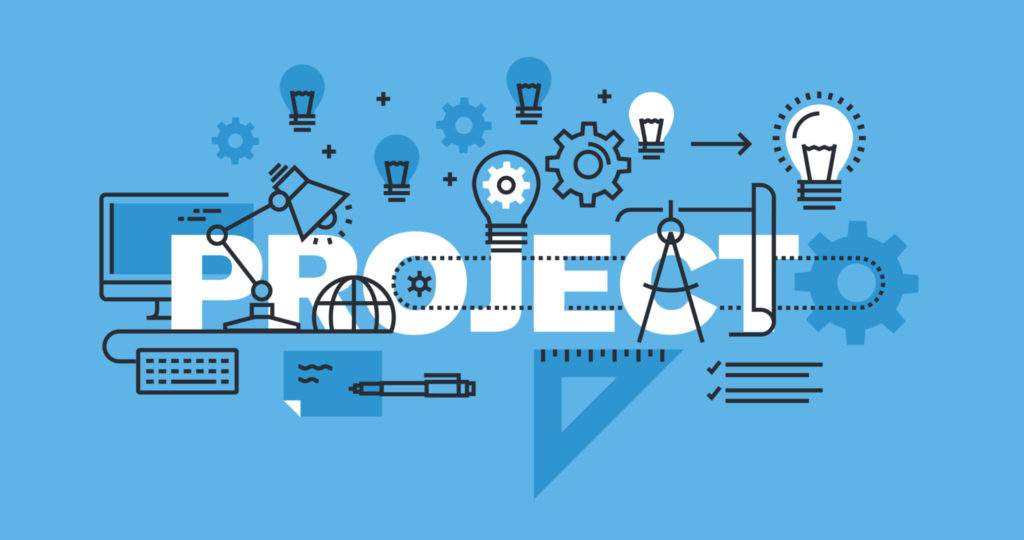 LHR Digital combines in-depth customer insights with practical expertise in operations and economics to drive our client's high-priority projects.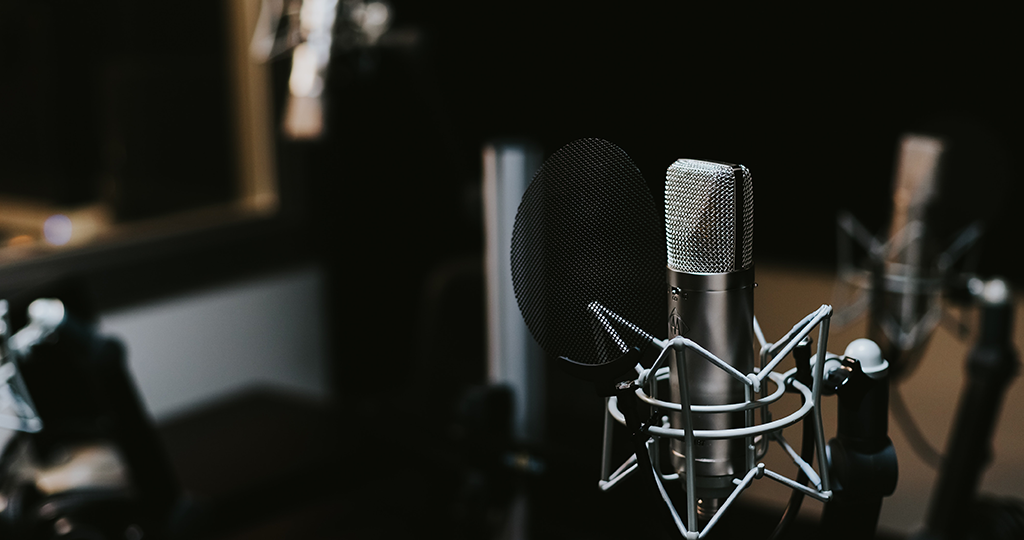 Video services, blog writing, copy editing, podcasting, SEO services, social media, and more