OUR APPROACH
We evaluate, create strategy, manage, prioritize, and oversee your projects including websites, mobile apps, digital marketing, blogs, SEO, software development, and more. We translate business goals into functional digital strategies and tactical digital product ideas and develop strategic plans to meet existing and evolving business and product goals. We can work with your existing team or provide our own. Together, we ensure that business objectives are met with a balanced blend of creative, technical, and business expertise.
OUR STORY
After a successful career with one of the largest B2B media companies in the world, Lisa Ray, PMP started LHR Digital Consulting, LLC teaming with an extensive network of digital professionals to offer digital services for customers ranging from large firms to start-ups.
MEET THE TEAM
Contact us today to help create your digital vision for the future!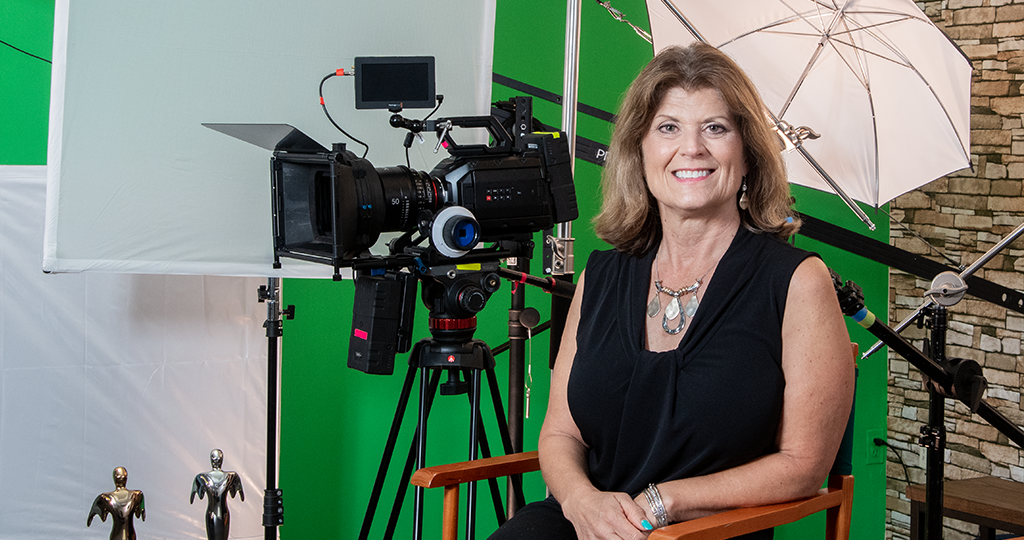 I am an accomplished triple-threat leader combining project management, business analysis, and business process evaluation skills to provide digital strategies and technical expertise for driving growth for large and startup organizations. ​After a successful career with one of the largest B2B media companies in the world, Learn More >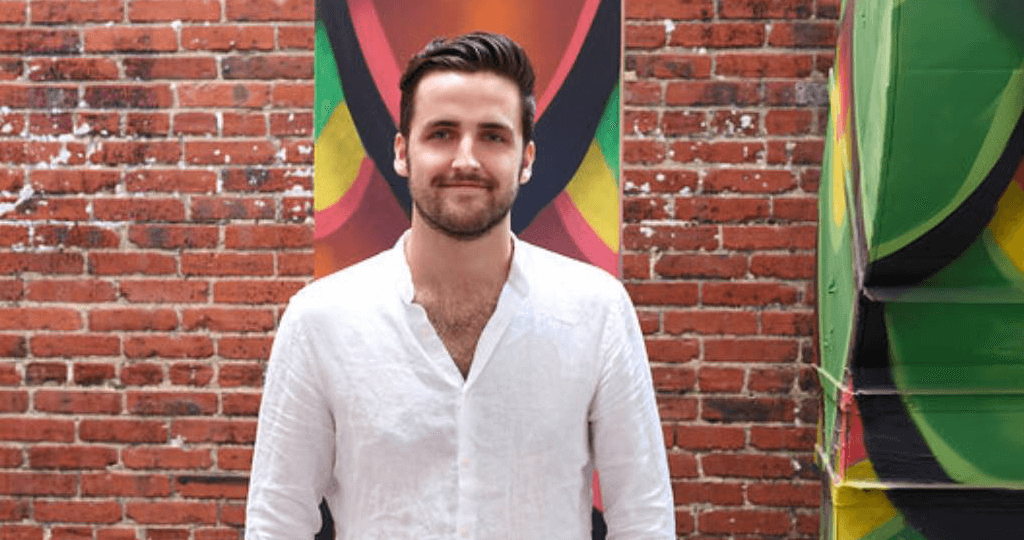 With past experience in Media Production and Governmental Relations, Conor Todd joins LHR bringing with him his ability for creating powerful narratives. Whether it has been for business or legislation, Conor has made it his mission to ensure that accuracy, excitement, and intrigue are built into the messaging. Learn More >
Project Manager
I have the unique ability to translate business needs and goals into technical solutions. Equally comfortable in the business world and technical arena, I am skilled at "bridging the gap" so that everyone can work together using their unique abilities to accomplish project objectives. Learn More >